Lewis Wharf Building Real Estate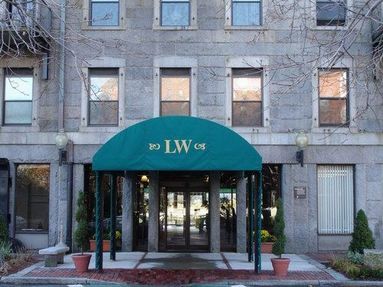 Many may not believe that Lewis Wharf formerly was a shipping warehouse before it was converted into what it is today; a stunning luxury condominium building. Originally built back in the 1830s, this now fully updated property on the Boston Waterfront features spectacular views from your private balconies, a pool, available parking, outdoor spaces, and a praiseworthy concierge service.
From your luxury residence, owners are only a stone's throw to places such as The New England Aquarium, the North End, Financial District, Seaport District, Quincy Market, Faneuil Hall, and much more. While this building is famous for it's historic past and current preservation and renovations, Lewis Wharf is a true gem surrounded by the ever-changing skyline along the exciting Boston Waterfront.
Other Waterfront Luxury Condo Buildings