Battery Wharf Building Real Estate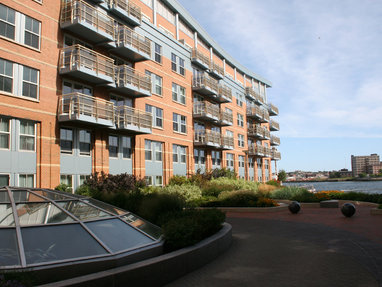 Welcome home to the Battery Wharf, and what a lovely and special place it is along the Boston Waterfront. When it comes to contemporary, luxury residential buildings in Boston, Battery Wharf began the trend when it was constructed back in 2008. The 108 luxury residences here are exposed to soaring views across the entire Boston city skyline in addition to the stunning ocean as it exists right on the waters edge at 377 Commercial Street.
Owners are given access to a massive 18,000 square foot gym and spa complex, a lovely lounge area, elegant restaurant, a private shuttle via the water to the airport, docking permits for boat owners, outdoor spaces, balconies, garage parking with guest parking available, and the benefit of using all of the hotel services on site.
From the Battery Wharf one can easily and conveniently get to the Financial, Theater and Seaport Districts, the Isabella Stuart Gardner Museum, the Museum of Fine Arts, the Boston Aquarium, and the top dining and shopping destinations that make Boston such an amazing place to call home. Life on the Boston Waterfront can not get much better than what the lifestyle afforded to you at Battery Wharf.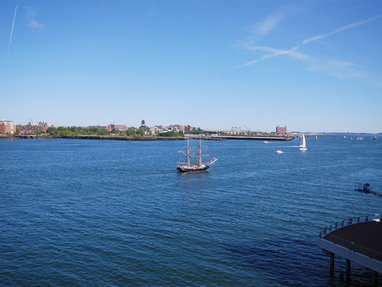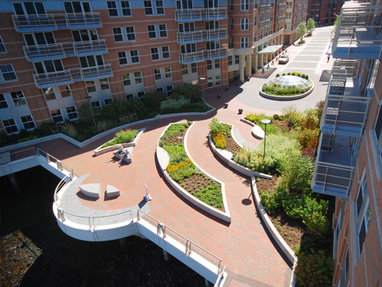 Other Waterfront Luxury Condo Buildings