Flagship Wharf Building Real Estate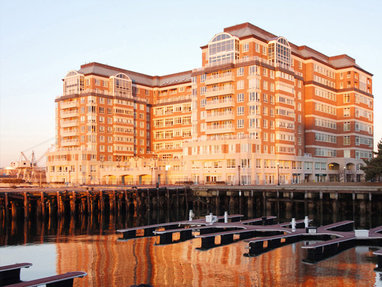 This architecturally stunning luxury residential building comes to us on the picturesque Navy Yard in Charlestown. Flagship Wharf, specifically located at 197 Eighth Street, allows lucky owners unparalleled views of the famed Boston Harbor. Close to the East Boston and the North End, residents at Flagship Wharf benefit from a top 24-hour concierge service, a health facility, a fully stocked fitness center, much desired garage parking with the luxury of valet parking, and even a water shuttle taking individuals conveniently into the heart of Downtown Boston every 15 minutes during commuting hours, and every 30 minutes otherwise. Hence, it goes without saying that living at Flagship Wharf makes it ideal for those who need to commute into Boston yet wish to live in the historic, beautiful neighborhood of Charlestown right on the water.
The luxury condominium units themselves also are pet friendly, have fireplaces, private balconies, jacuzzi baths, marble foyers and bathrooms, top-of-the-line appliances, high ceilings, and much more. Luxury living in Charlestown does not get much better than what owners are able to enjoy at Flagship Wharf.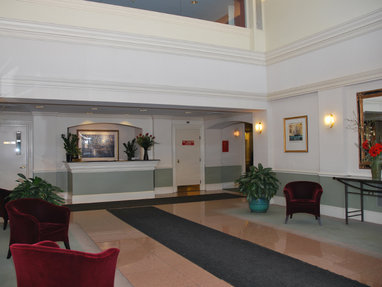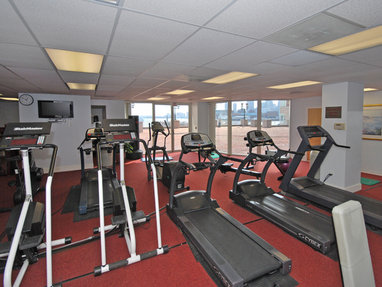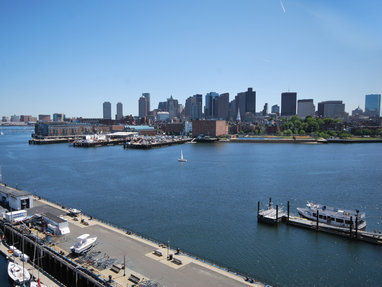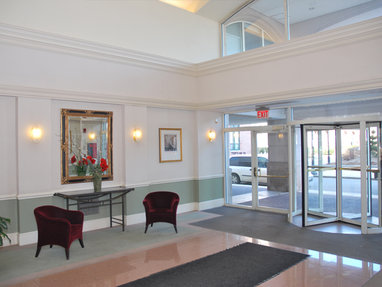 Other Waterfront Luxury Condo Buildings